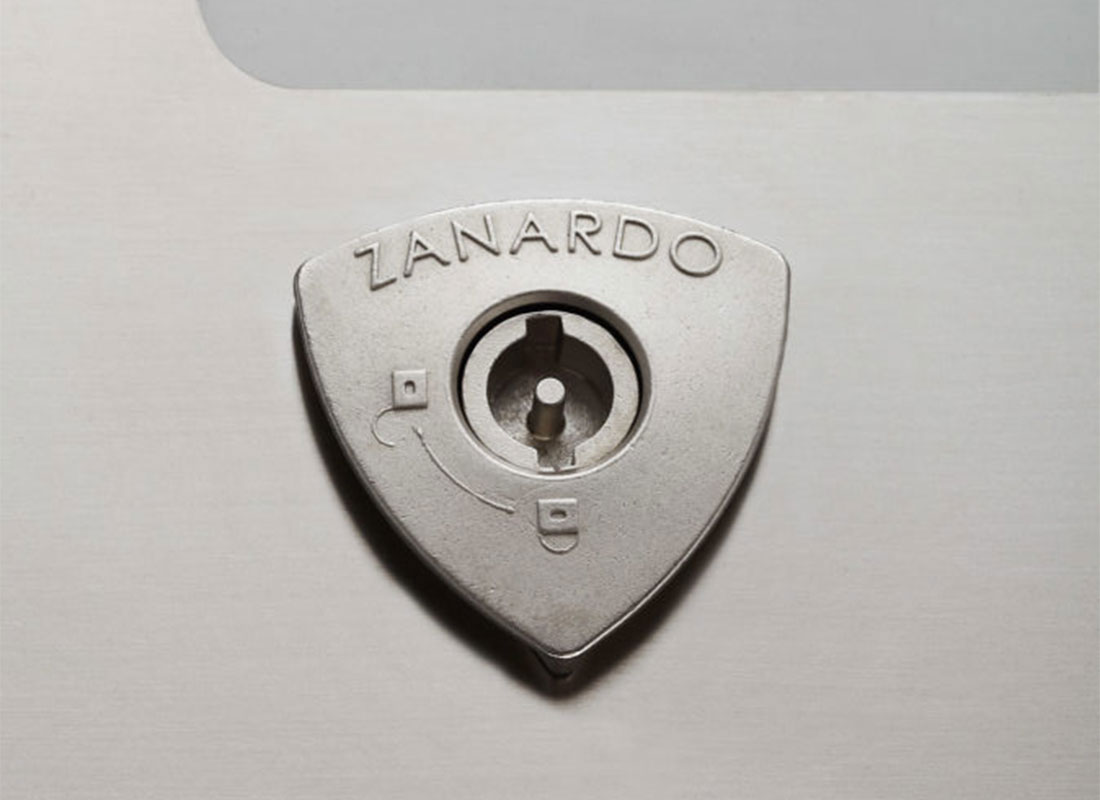 D93 boxes series in stainless steel have a new reliable and innovative lock system.
It guarantees a total waterproofness and safety and it also has a minimal and a simple design.
A non-stop study to improve our products, we optimize and invest on industrial innovations and on a high level of manpower.